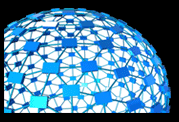 Managed Services
We offer top notch Managed Services to maintain your computing and networking environments. We monitor servers, workstations, networking equipment and most other devices attached to your network.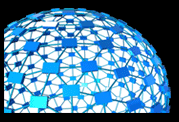 Remote Control
We also have the option to provide remote support for your servers and workstations. Depending on the situation, we can fix issues that occur before you even arrive at work. We are alerted when an issue happens and about 85% of the issues can be resolved using our artificial intelligence maintenance programs.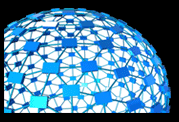 Backup
We offer backup solutions for your specific computing environment and set you up with the most cost effective and secure solution available. We look at your needs and have a list of backup solution providers to match your requirements.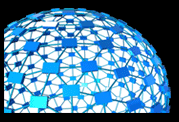 Security
We provide only Top-Rated security and anti-virus solutions in our managed services and monitoring packages.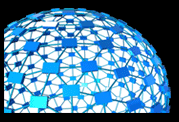 Auditing and Logging
Need to know what is going on with your business equipment? We can set that up! We have many tools available to keep track of hardware/software/user events and to monitor for security threats.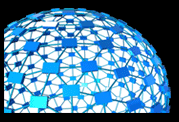 Remote Access
Need remote access for employees? We can setup remote access from almost anywhere in the world. Internet is required. There are some limitations.